Do it consistently,Do it together
Time : 2020-09-01 17:59:00Views : Loading...
Do it consistently,Do it together
Strong cohesion is the soul of a company,In order to enhance team cohesion.On 28th, August, the big family with full love-Jinan Zhuoguang Import & Export Co., Ltd carried out a grand team building activity. Under the leadership of the big boss, all employees set off on the morning of August 28, starting a happy holiday. Everyone is looking forward to it, all the way to the beautiful Island- Changdao.
Alll the staff relaxed and played in the beautiful Island - Changdao: speedboat, singing, delicacy.......
Our big boss leaded us to do delicious food, play games together, full of laughter and laughter.
After team building, the body and mind are relaxed, cohesion is strengthened, and feelings are enhanced.
Happy time is always short. The 3-day team building activity ended perfectly on the road full of laughter and laughter.
A team needs strong cohesion,This team building activity made everyone relax, full of vitality, and energetic to serve every customer, bringing everyone a huge harvest!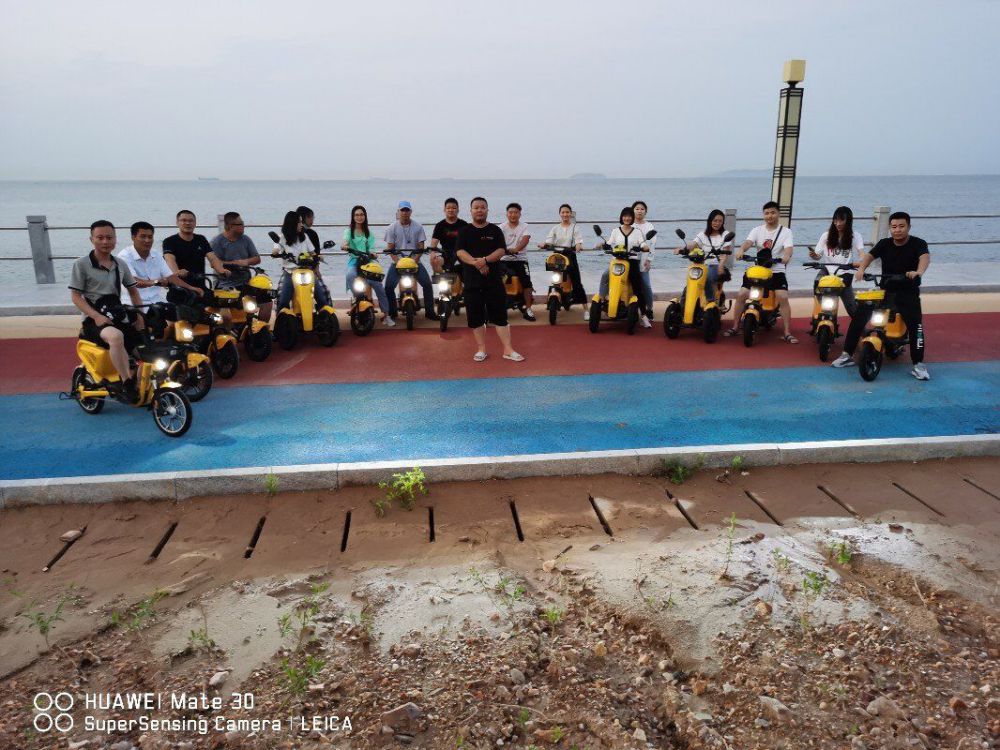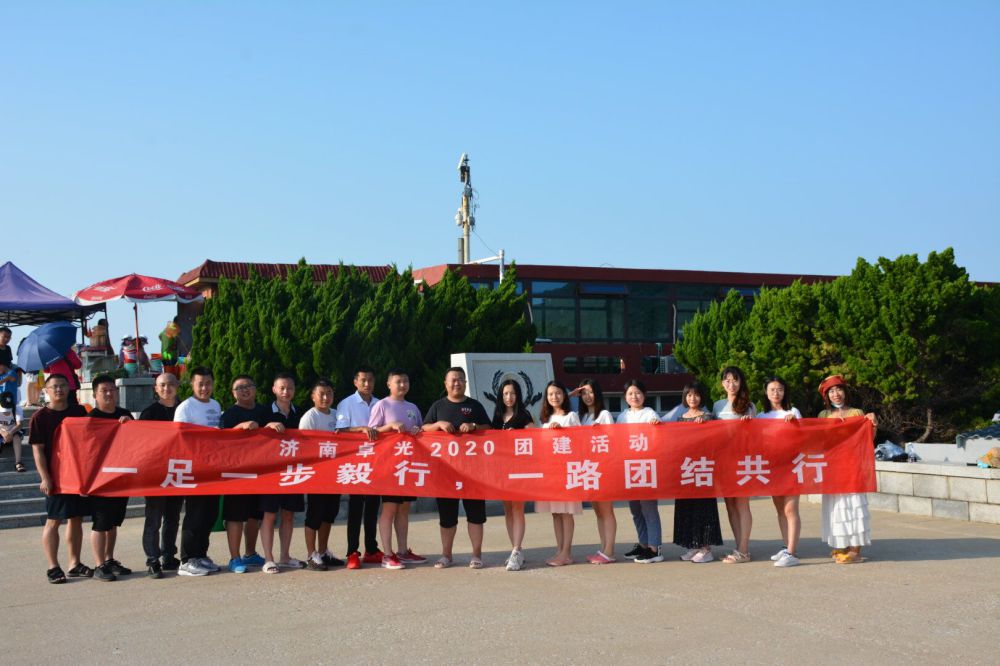 Recommended For You